Charging solutions for every need
Kople builds and operates charging facilities with both normal, fast and ultra fast chargers. We adapt the charging facility to meet the needs of your company, your customers and your employees. We help you plan, install and operate your chargers, and support your end-users with charging.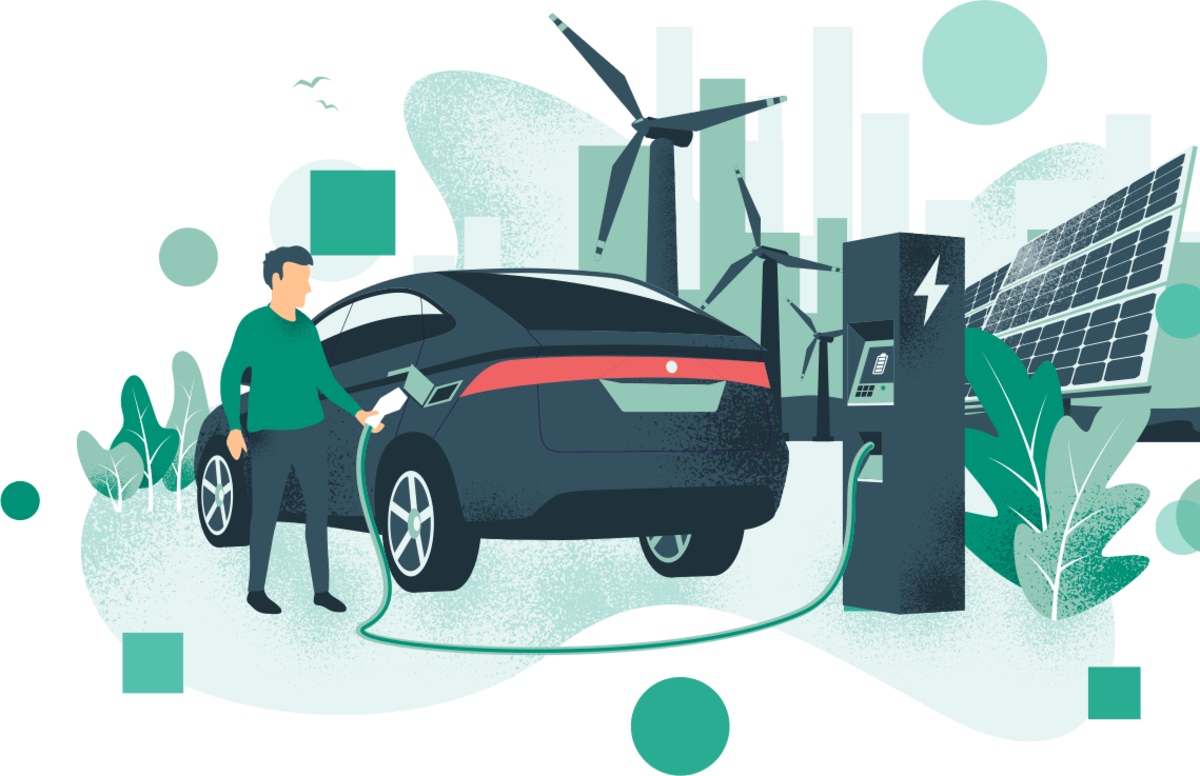 For us, it was a prerequisite that we didn't have to spend time on operating and providing support at the charging facility. Kople takes care of this. Kople's employees also maintain the facility so that our customers can be sure that they can charge their car while visiting us. I can recommend Kople as a supplier of charging facilities. Our experiences are exclusively positive.
- Birgitte Espeland, Director of Kistefos Museum
Book a call from our advisors
Fill in the form below, and get a call from our advisors very soon!