Kople - an easier charging experience
Kople builds and operates charging facilities with AC and DC chargers. Our existing charging network contains above 2500 charging points. Our focus on universal charger design receives attention in the Norwegian EV market.
We wish to build an easier charging experience - for all!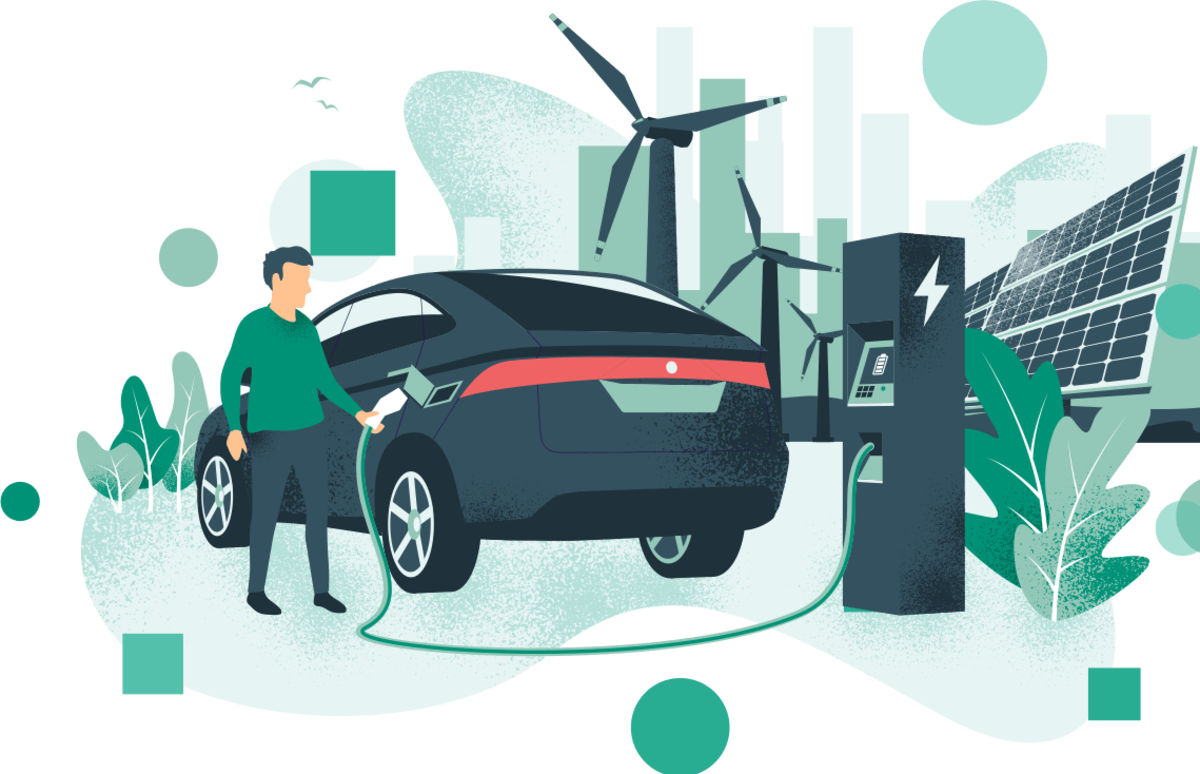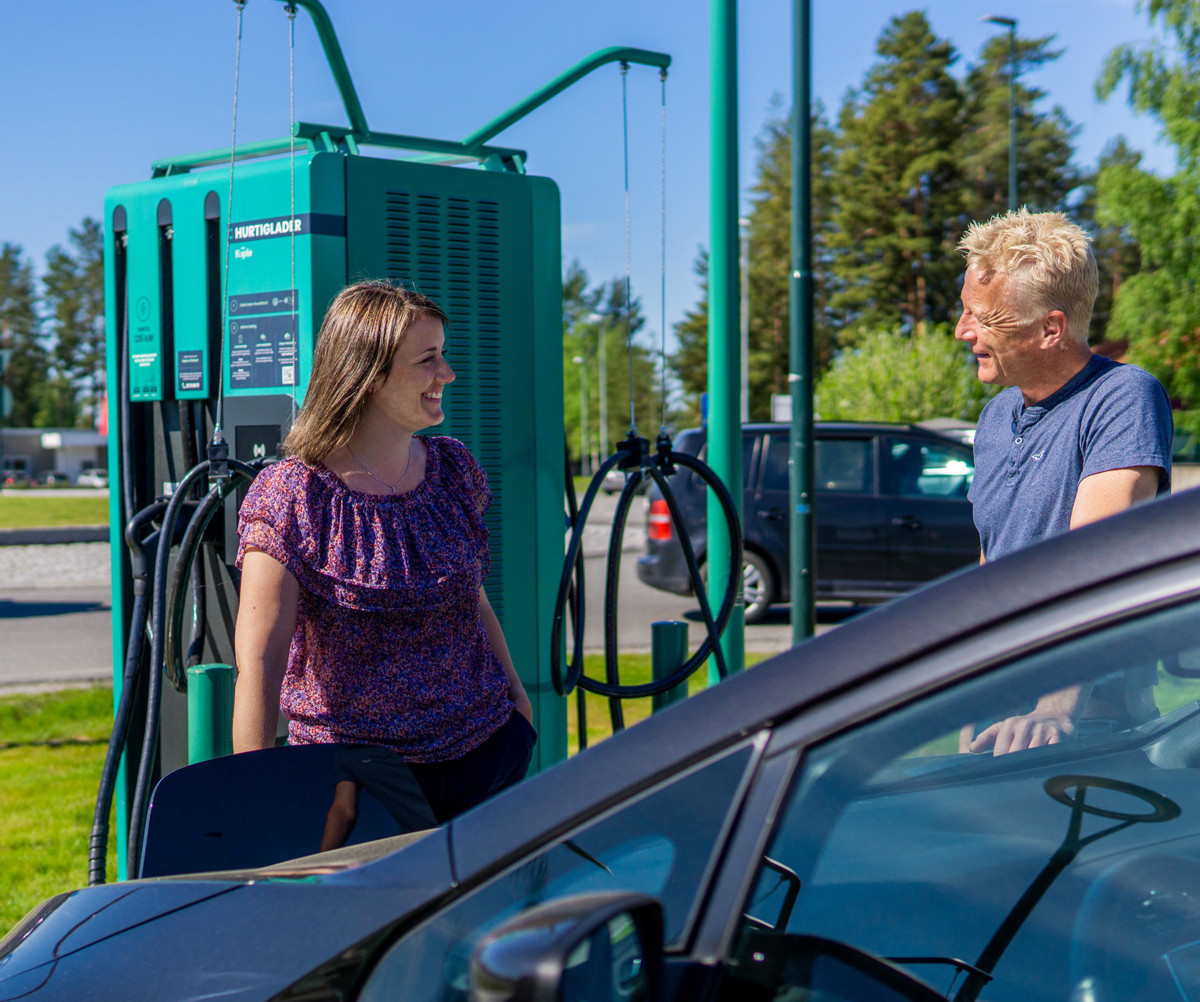 Create an easy charging experience at your location
There is a need for user-friendly and high-quality charging solutions whereever we are - whether it is at a museum, public parking lot or a diner by the road. The needs of the users differs from place to place. Our advisors guide you towards a solution that is suitable for your location and your end users.
We provide installation, maintenance, support and an operating system that makes the charging facility easy for you to manage and easy for your customers to charge.
Together we create charging facilities for the future.
Kople has shown great interest in our projects with EV-charging. We have experienced solid advices regarding technology choices, payment solutions and business models that is sustainable in the future.
- Ståle Strømsodd, Operations manager at Tronrud Eiendom
Our story
2015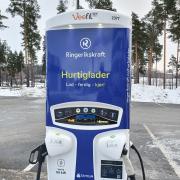 Ringerikskraft builds it's first fast charger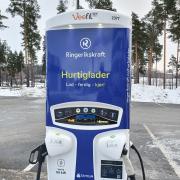 2017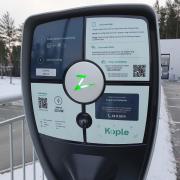 Kraftriket/ Smartliv begins delivering home-chargers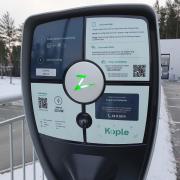 2019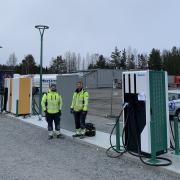 Nettservice begins to sell projects with construction and operation of charging facilities to business clients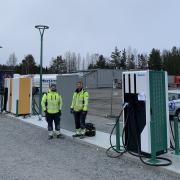 2019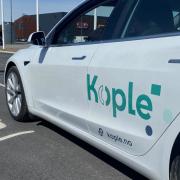 Kople is created
All previous and future EV-investments in the Ringerikskraft-group are gathered under the brand Kople, which means "connect."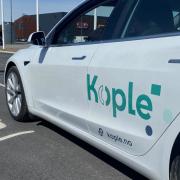 Spring of 2020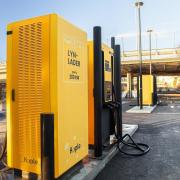 We win the tender for construction and operation of charging facilities in the municipality of Bærum
During 2020, we build 13 new charging facilities, by municipal buildings and parking lots.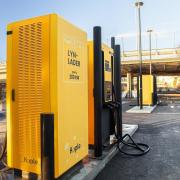 Fall of 2020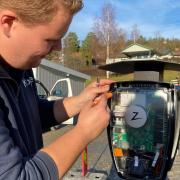 We win a tender for the operation of municipal chargers in Viken
28 municipalities are involved from the start, and we will take over operation of about 1300 charging points in the coming months. The remaining municipalities can choose to join the agreement without having to enter into their own tender rounds.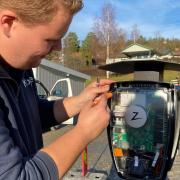 December 2020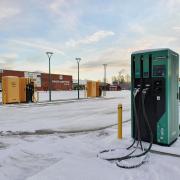 5 new fast charging facilities have been completed before Christmas
The new facilities at Beitostølen, Rødberg, Sandvika, Eiker Senter and Nannestad all have both fast chargers, ultra fast chargers and normal chargers, and are built for the growth we see ahead in the EV-market.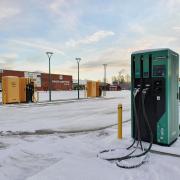 June 1. 2021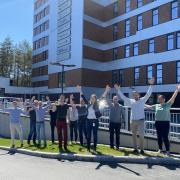 We are organized as a company (AS)!
13 employees has their first workday in Kople AS, which is no longer a department in Nettservice Ringerike, but is now organized as a company fully owned by Ringerikskraft AS.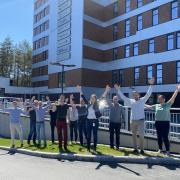 June 15. 2021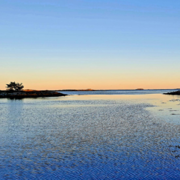 We sign a framework agreement with Agder County
The framework agreement with Agder County applies to the operation of county-chargers and municipal-chargers in 10 associated municipalities.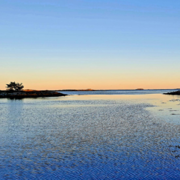 January 17, 2022
Cube Infrastructure Managers becomes the majority owner of Kople
The partnership with Cube will accelerate the deployment of Kople's own network while keeping its strong local anchorage and close attention to the needs of municipalities and other stakeholders in Norway. Cube are bringing onboard additional financial strength and an international perspective to support the company's ambition in Norway and beyond.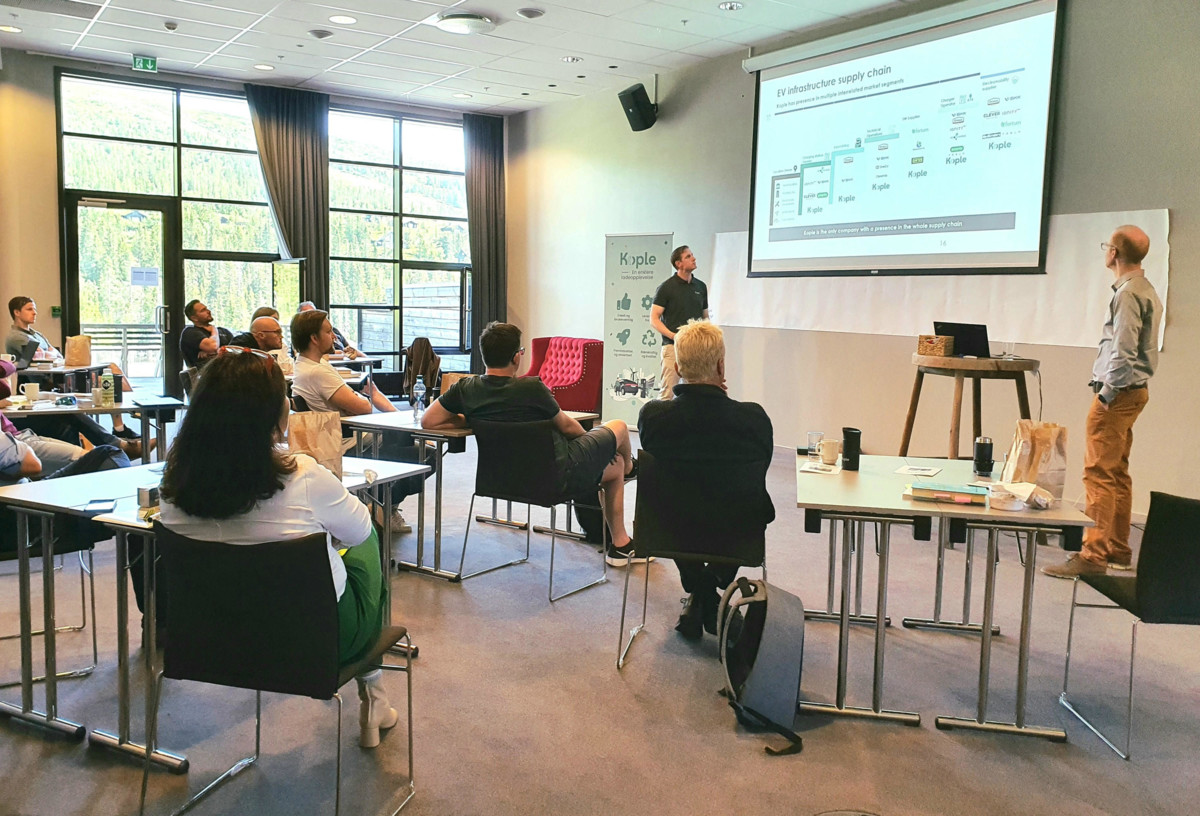 Do you want to work with us?
In Kople, you get a sustainable workplace, where you are involved in shaping the mobility of the future. You get to work with skilled and committed colleagues, in a future-oriented industry. Make a difference in an organization that is constantly evolving, and evolve yourself and your career. All while having a secure foundation in Ringerikskraft group.
Kople AS is a company in the Ringerikskraft group, with Cube Infrastrucure Managers as our majority owner. We have skilled professional resources around us, and a secure foundation for development and growth. This way, we have the opportunity to meet the growing need for EV-charging, provide a sequre workplace for our employees and contribute to making the world a bit greener.